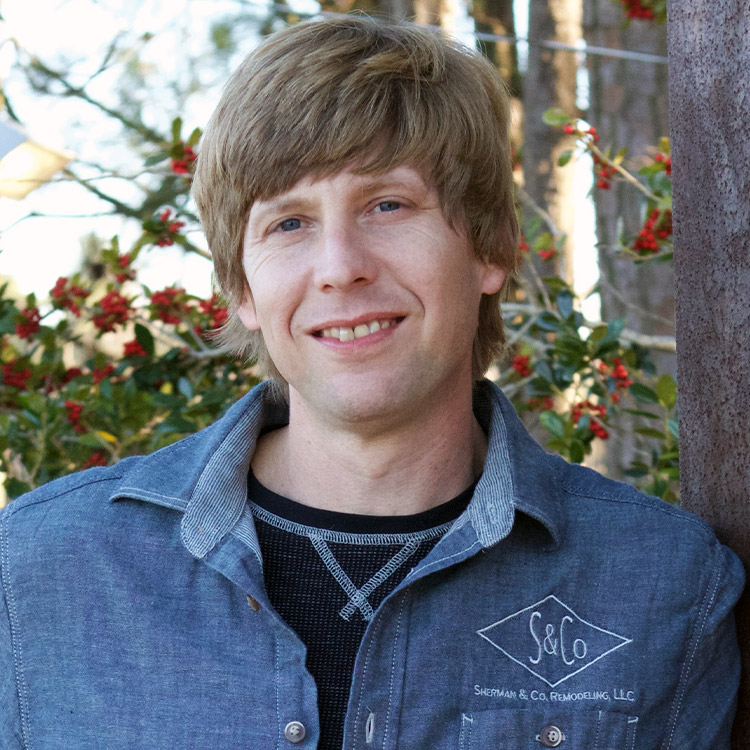 Matt Sherman – Builder
When I was a boy, my father was an architect. I grew up in a home my father designed and built. As I got older I found much inspiration from my first family home. I knew as a kid that the house my father built was special and different than anyone else's home I had seen at the time, and would be apart of building several family homes. I did'nt realize at the time, that building and remodeling would become passionate about the spaces I that surrouneded me.  After all it's in my blood, I was surrounded by arcitects, carpenters and artist all through my family.  Outside of dreaming of the perfect space I fill my time with family time, kayaking and traveling.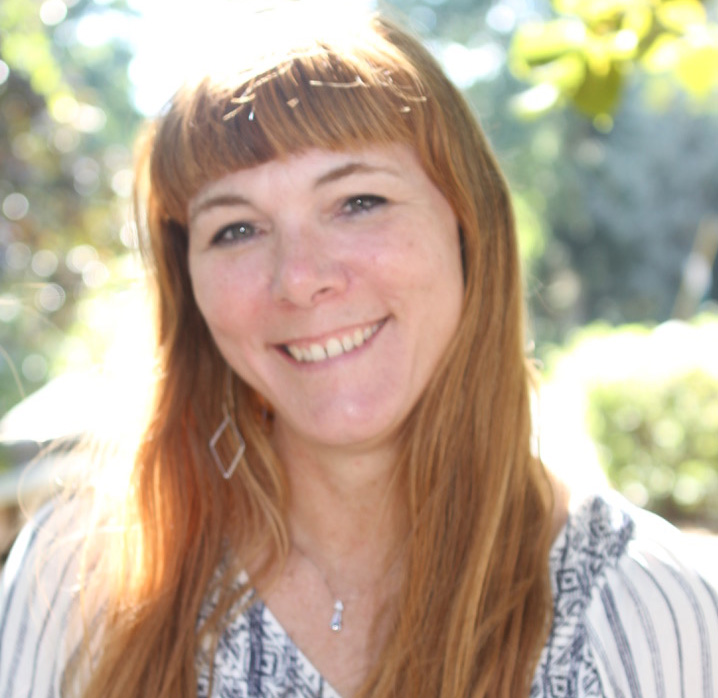 Tonya Sherman – Designer
I have worked in the design industry for over 20 years. My background in design is as diverse as my interests. I am educated in fashion design and interior design. I worked as a photo and wardrobe stylist. When I returned to school I fell in love with Mid Mod period in design and architecture. I started restoring road side furniture finds and making them into art. I sold furniture out of Paris on Ponce for several years. Aside from designing and renovating our home, I love gardening, baking, travel kayaking with my boys. I am very passionate about the home space and I always return to designing functional, artistic spaces. I pride myself on listening to what the clients wants and needs, and showing our clients the amazing possibilities of there unique space.